This salsa is a great way to use up some corn! It will go well with fajitas, tacos, on fish or chicken or by itself as a snack. Or it's a great Kenzai-friendly snack to have at your next party! Frilled corn adds a nice smoky flavor but you should try different variations. You can add some avocado, grilled tomatillos, or jicama to play with different flavors. Or, if you are feeling bold sub the jalapeños for habañeros.
Please, use fresh corn! This salsa is best as a seasonal treat when sweet corn is growing in your area, or easily accessible from somewhere it's in season. Canned corn just won't cut it for this one.
Roasted Corn Salsa
INGREDIENTS
2 ears of corn, grilled, boiled, baked, kernels cut from the cob (save the cob for adding flavor to a corn soup stock!)
Juice of 1-2 limes (according to your taste)
1 tbsp oil (15ml), olive or avocado work well
1/2 tsp honey (5ml) raw and local is best!
1 tomato, cored and seeded and diced small
1 shallot, minced (red onion is also a good option)
1-3 jalapeños, stemmed, seeded and minced (add as much you want depending on how spicy you want the salsa!)
1 small bunch of fresh cilantro, chopped (optional)
PREPARATION
Mix the lime juice, honey, and oil in a small bowl. Combine all other ingredients in a large bowl. Stir in lime juice mixture. Cover and refrigerate for at least 30 minutes to let the flavors seep in, then enjoy!!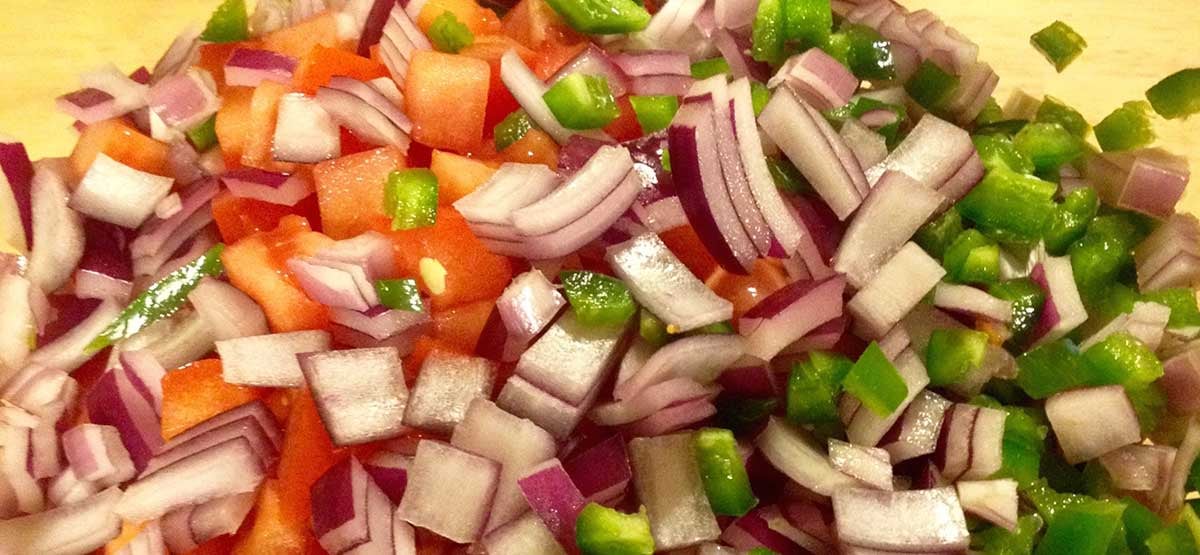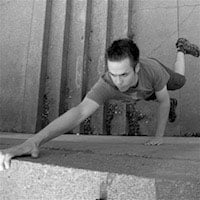 Kenzai Trainer Nate stumbled across what would eventually become Kenzai back in 2008 and never looked back. You can usually find him cooking up new stuff in the kitchen, out in the garden, or working on a new batch of home-brewed beer. Oh, and he might be out and about trying to not break himself while he jumps around on things. Getting more in touch with seasonal and local produce and businesses every year has been a rewarding way that Nate has tried to expand his Kenzai lifestyle.