Pho is an ultimate comfort food! Usually loaded with tons of salt and labored over for hours to develop depth of flavor, this Pho recipe is a Kenzai take on a classic that makes things simpler to boot. While not the quickest dish to make, it makes a large batch that is good for 6-8 servings and is fully customizable for whatever grams you need.
Broth
INGREDIENTS
3 Carrots - Chopped into 5 cm (2 in) pieces
5 Cloves garlic - Peeled and lightly smashed
1 Jalepeno pepper - Stem removed and halved
1 Leek - Roots removed and cut into 5 cm (2 in) sections
3 inches ginger root - Sliced into 1 cm (0.5 in) chunks
1 white/yellow onion - Cut into large rings or quarters
2 Liters (8 cups) vegetable, beef, or chicken stock - Low/no sodium
10 ml (2 tsp) soy sauce or tamari
1 cinnamon stick
3 whole cloves
15 ml (1 tbsp) coriander seeds
5 whole star anise
15 ml (1 tbsp) 5 spice powder
PREPARATION
Lightly toast spices (minus 5 spice powder) in a dry frying pan with no oil until fragrant. In a crockpot combine all other ingredients. Add 5 spice powder and toasted spices, stir to combine. Cook on high for at least 4 hours or on low for at least 6 hours.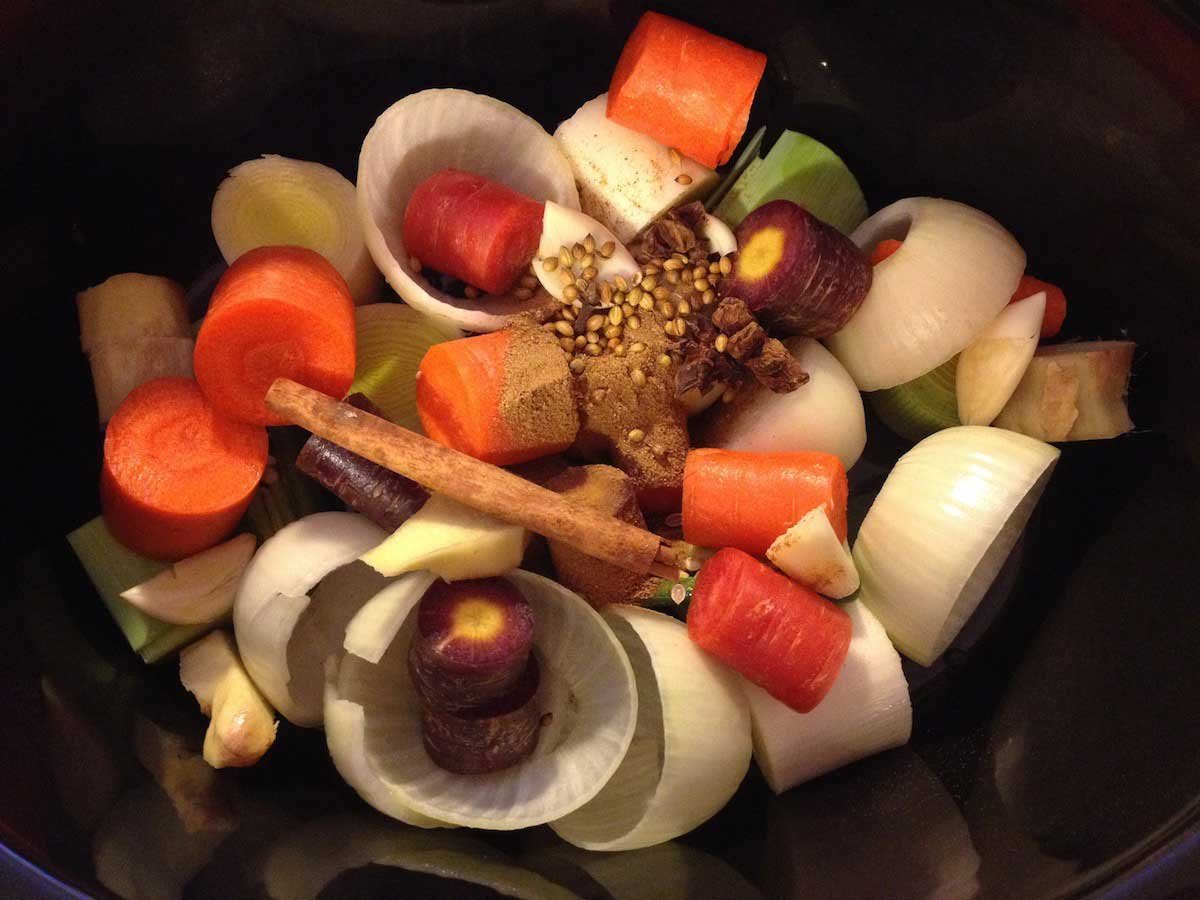 In the Soup
INGREDIENTS
Carrots - Shredded
Bok choy - Sliced
Bean sprouts
Limes - Cut into wedges
Green onion - Sliced thin
Rice noodles (rice or any type of noodle would work for a tasty soup as well)
Basil - Sliced thin
Your choice of protein - Lean beef, shrimp, squid, scallop, fish work best. Anything that can be cooked to medium in the boiling broth. Advised to avoid pork or chicken.
PREPARATION
Assemble the veggies (feel free to add any not listed, just cut small so they will cook), your choice of protein, noodles/rice in your bowl. Weighing out the grams you need. Reserve basil and lime for now.
When the broth is finished, strain and transfer to pot. Bring to a boil on the stove. Ladle one or two scoops of the boiling broth over your bowl. Stir to combine. Add basil as garnish for an extra burst of flavor on top and squeeze in lime, AMAYW.
May add a small amount of Sriracha style hot sauce and hoisin sauce if needed and if you are being naughty!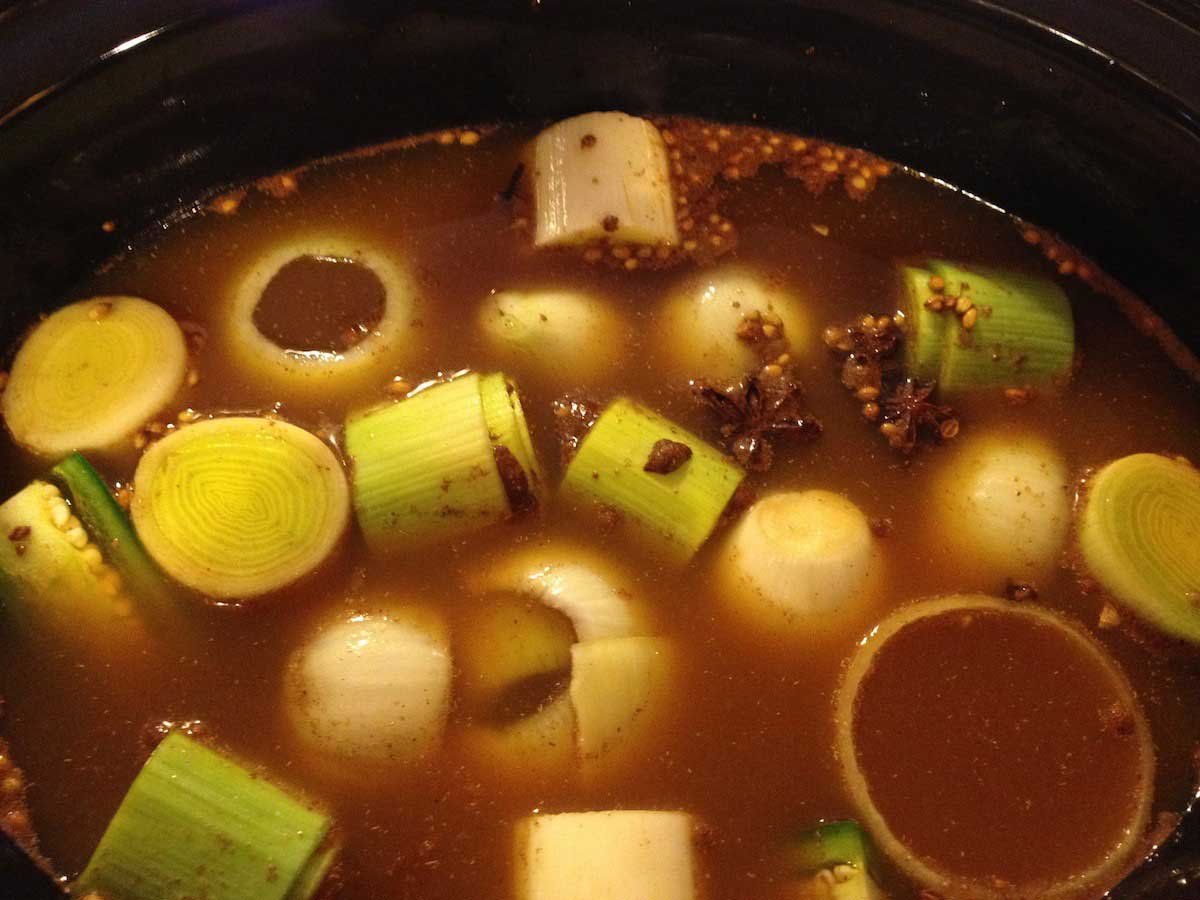 ABOUT NATE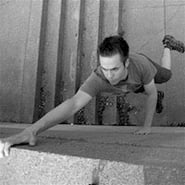 Nate stumbled across what would eventually become Kenzai back in 2008 and never looked back. You can usually find him cooking up new stuff in the kitchen, out in the garden, or working on a new batch of home-brewed beer. Oh, and he might be out and about trying to not break himself while he jumps around on things. Getting more in touch with seasonal and local produce and businesses every year has been a rewarding way that Nate has tried to expand his Kenzai lifestyle.