A healthy substitute for when you're craving oatmeal. It looks and tastes just like oatmeal, without the extra calories. This can be eaten with fruit, milk, or yogurt.
Brown Rice Oatmeal
INGREDIENTS
1 cup of ground brown rice (a Ninja, blender, or coffee grinder works)
3 cups of water
A dash of cinnamon
1 cup blueberries
Coconut sugar (substitute a dash of honey when training!)
Flax rice milk (optional)
PREPARATION
Grind the brown rice in a coffee grinder and then cook it in 4 cups of water. Once it is done let it cool completely.
Add some coconut sugar (or honey) and fresh cinnamon with a cup of blueberries or other fruit to taste.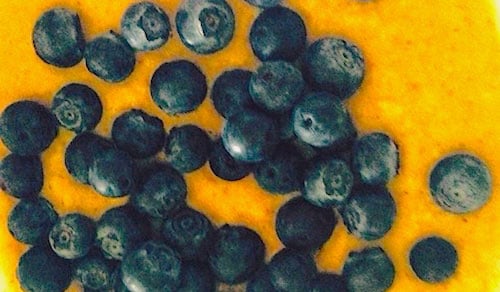 ABOUT TAYLOR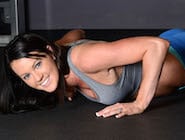 Taylor recently completed the Kenzai Body Program. After the birth of her first son, she joined the program for motivation to get back in shape. She is based in Arizona and she loves working out, scrapbooking, and practicing her photography skills.